FOR IMMEDIATE RELEASE

December 7, 2015

Media contact:
Deborah Stone
Marketing Manager
Alachisoft 
Ph: +1 (925) 236-2044
marketing@alachisoft.com
MapReduce in .NET – New NCache 4.6 Product Release
San Ramon, California – December 7, 2015 – Alachisoft, the undisputed market leader in .NET distributed caching, today released a series of Big Data Analytics features for NCache. The latest upgrade introduces 100% native .NET in-memory Big Data Analytics using Map Reduce, Aggregator and Entry Processor.
The world's first implementation of Big Data in-memory processing for native .NET means:
.NET apps can be immediately integrated with Big Data Analytics using existing toolsets such as Visual Studio, and users do not need to turn to Java-based solutions for Big Data Analytics web applications
NCache now provides a computing platform, and, being in-memory provides extremely fast near-real-time computing, compared to Hadoop style Big Data Analytics batch processing
Custom .NET code can run in the cache cluster itself, using 'Entry Processor', making the cache cluster into a grid computing platform.
Other features of NCache 4.6 include 'Live Upgrade' and 'Log Viewer' which provide, respectively, 100% uptime during software upgrades and a GUI tool to view the cache log. These and other significant 'ease-of-use' features are available for download and position NCache as more than a high availability and scalable .NET cache – it is now a scalable and extremely fast Big Data computing tool.
For details on these and other important features please visit What's New in 4.6? or see more on NCache.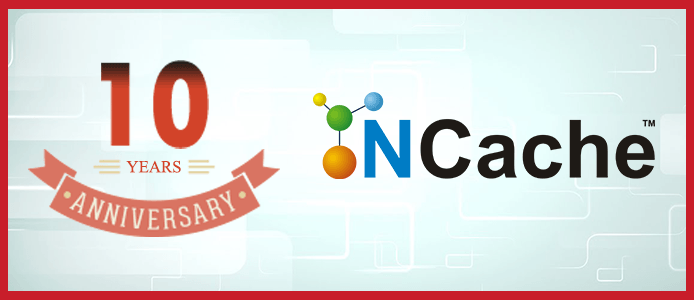 About Alachisoft
Alachisoft is the only provider with 100% native .NET and Java distributed caching products. NCache is a .NET distributed cache that supports both .NET and Java applications. And, TayzGrid is a native Java In-Memory Data Grid that supports both Java and .NET applications.
Visit our website at www.alachisoft.com or send us an email at sales@alachisoft.com.