In-Memory Distributed Cache
NCache is an Open Source in-memory distributed cache for .NET, Java, and Node.js. NCache provides an extremely fast and linearly scalable distributed cache that caches application data and reduces expensive database trips. Use NCache to remove performance bottlenecks related to your data storage and databases and scale your .NET, Java, and Node.js applications to extreme transaction processing (XTP).
Market Leader For 15 Years
NCache has been the market leader in Distributed Caching for the last 15 years. It is a very popular and mature product with hundreds of high-end customers all over the world relying on it for their application scalability needs.
As a distributed cache for .NET / .NET Core, Java, and Node.js, NCache is commonly used in four ways:
App Data Caching: as a distributed cache, use it to cache application data and reduce expensive database trips.
Web App Specific Caching:
Pub/Sub Messaging, CQ & Events: to messaging and event driven collaboration in applications.
Architecture
Editions
Featured Customers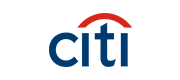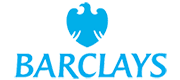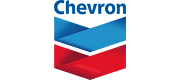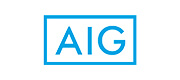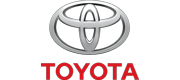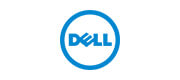 Comparisons
Use Cases