Logistics Industry Use Case
Logistics industry face challenges in managing data in disparate systems making it difficult to access data and integrate. NCache data platform can solve these challenges by powering field service web-applications and mobile applications. Logistics industry can deliver business critical data to remote workforce on the go, so they can focus on getting their jobs done.
NCache adds horizontal scalability for reduced cost and better user experience. The ability to easily plug-in new hardware for horizontal scalability is key here. NCache is perfect candidate for moving data and event driven architectures. Ultimately helping in monitoring thousands of market and environmental conditions on the go.
Featured Customers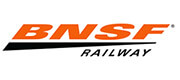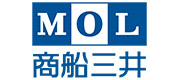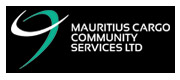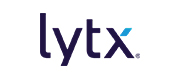 ---
Following are some interesting use cases of NCache for Logistics industry needs:
Geospatial Indexing at Scale
Positive Train Control
Electronic Logging Devices Data Caching
Supply Chain Swiftness
Event Drive Architectures
Route Optimization & Monitoring
What to Do Next?